Thursday, October 29 2020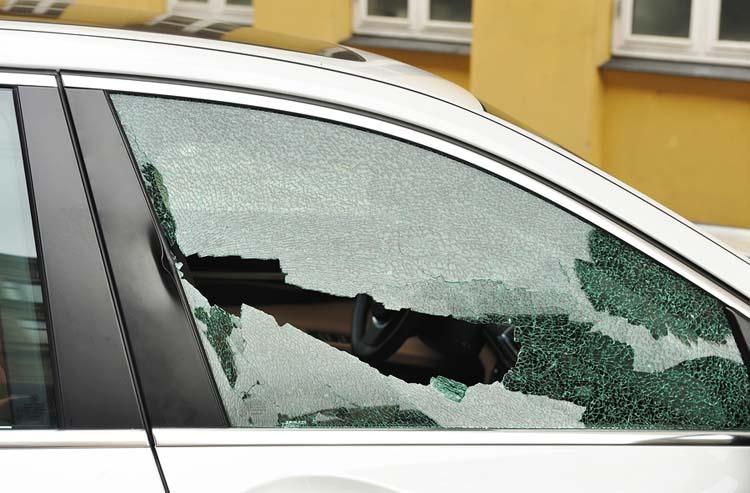 The Benefits of Mobile Windshield Replacement
Life in Spokane and Coeur d'Alene can be hectic. While we are blessed with all four seasons, there is no getting around how difficult it can be to commute to and from work all year long. Whether it's work, school, or any other commitment, getting around in the area can take more time than any of us ever want.
Now imagine one of these typically busy days in Spokane and imagine what how much worse it would be with a cracked windshield. Let's face it, you probably don't have the time to find your nearest auto glass replacement service, and once you do it could be a long drive there and an even longer time getting serviced. Not to mention this whole COVID issue and having to wait around in some nasty waiting room!
However, there's no getting around the fact that you need a windshield replacement – but surely there is an easier way to get it done?
Yes, there certainly is, and it is the very simple service we call mobile windshield replacement. It offers many benefits when compared to going to an auto glass specialist, and has very few drawbacks.
Time is Saved
The most obvious benefit of our mobile windshield replacement service here in Spokane is that it saves you time. Simply put, it saves you possibly hours of travel and commute, as you will need to get to and from an auto glass replacement provider.
Time is very valuable for most of us, and we are more than happy to help you save it whenever we can.
Work Around Your Schedule
A mobile service is just that – mobile. It means that you can decide exactly when and where you need the service. It can be at your home, work, or a call out somewhere else, no matter where you are or what you might be doing, a mobile replacement service is available whenever you need it.
You Can Continue with Your Day During Repairs
Notice a cracked windshield when you pull into the office parking lot? Don't have time to find a replacement service during lunch? That's not an issue as mobile replacements can be performed without you being there, meaning you can easily go about your work or any other commitments you have for the day. It's just that simple - WE COME TO YOU
Liberty Lake auto glass - The Spokane auto glass experts